Its 4th concert in Israel
Elton John comes back to Tel Aviv for a concert on May 26th 2016
Posted on Dec. 04, 2015, at 11:07 am
Get ready to party: Sir Elton John just announced that he will come to Israel very soon for a unique concert. The British king of pop will perform this upcoming May 26th at The Hayarkon Park in Tel Aviv.
The exacte date was decided, he's coming on May 26th and we'll be the first enjoying: Elton John, one of the most popular singers in the world we'll give is forth concert in Tel Aviv next may.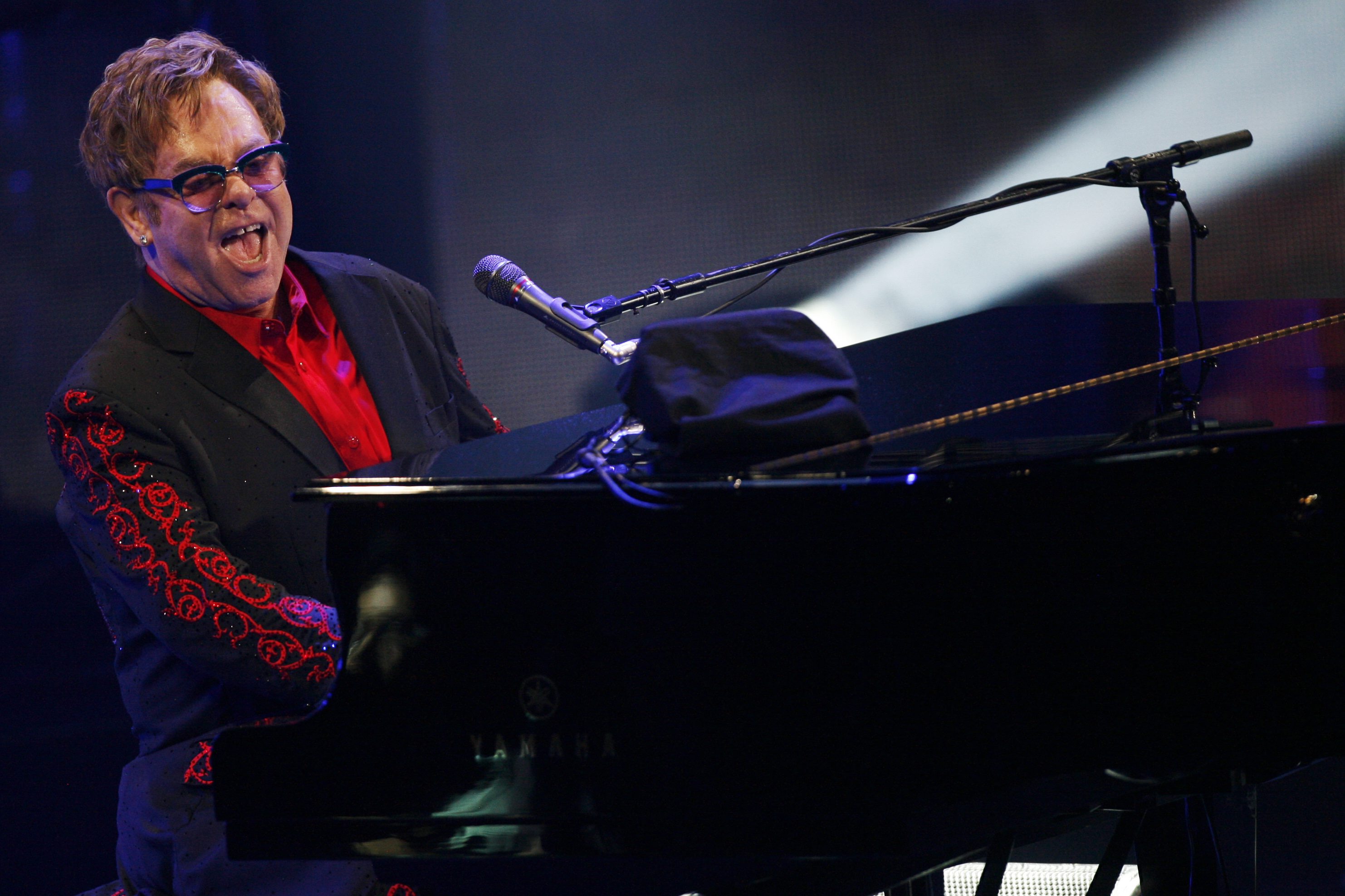 His first Israeli show occurred during the celebrations of the independence day of the State of Israel in 1979, but this was just the beginning. He last came to perform at the Stadium of Ramat Gan in front of more than 40 000 fans from all over the country.
Since he sold more that 300 million CDs in the word, it's a real music icon that will perform next spring 2016 in Israel.
The tickets are available here and go from 329₪ for the lowest prices to 1255₪ for the VIP Golden Ring ones.
While we wait for him a couple more months before his "Wonderful Crazy Night Tour 2016", we warm you up with a short video of is last concert in Tel Aviv in June 2010.
Instantly find best deals in the city through our Facebook page Happy in Tel Aviv and on Twitter.